DeFabrique is an old feed mill that is over 100 years old. Since 2001, the complex has been used as an event venue and consists of 21 warehouses, silos, and halls. This allows the venue to accommodate up to 3500 visitors. Each year, DeFabrique hosts around 300 (business) events, such as conferences, parties, trade shows, product launches, etc.
Article continues below the video.
Searching for an 'all-in system'
In 2020, the search for an improvement in the systems they were using at the time began. Project manager Esmee Veldman said, "Each department was using a different system. The idea was that all these separate systems would eventually communicate with each other, but that wasn't possible and not financially feasible. So, the issue was that we had a lot of information in different places. With each handover, we had to process the same information again in different systems. This was time-consuming and prone to errors. We didn't have the information in one place, so where were we getting our figures and data from? It was different in one system compared to the other."
That's why they started looking for a company that could also offer a custom solution. "MICE Operations turned out to be very good at this," Esmee said. "They provided a very clear solution for us, but also the opportunity to collaborate with us on the options."
Implementation
They were also involved in the solution for the integration challenge. "We couldn't continue working with different systems, so eventually, you switch completely from one day to the next," Esmee explains. "Because we were using so many different systems before, we first looked at which functions of our old systems we deemed necessary for our new software. With a select group of colleagues, we did all the preparatory work. Eventually, we trained the entire team and transitioned to MICE within two weeks."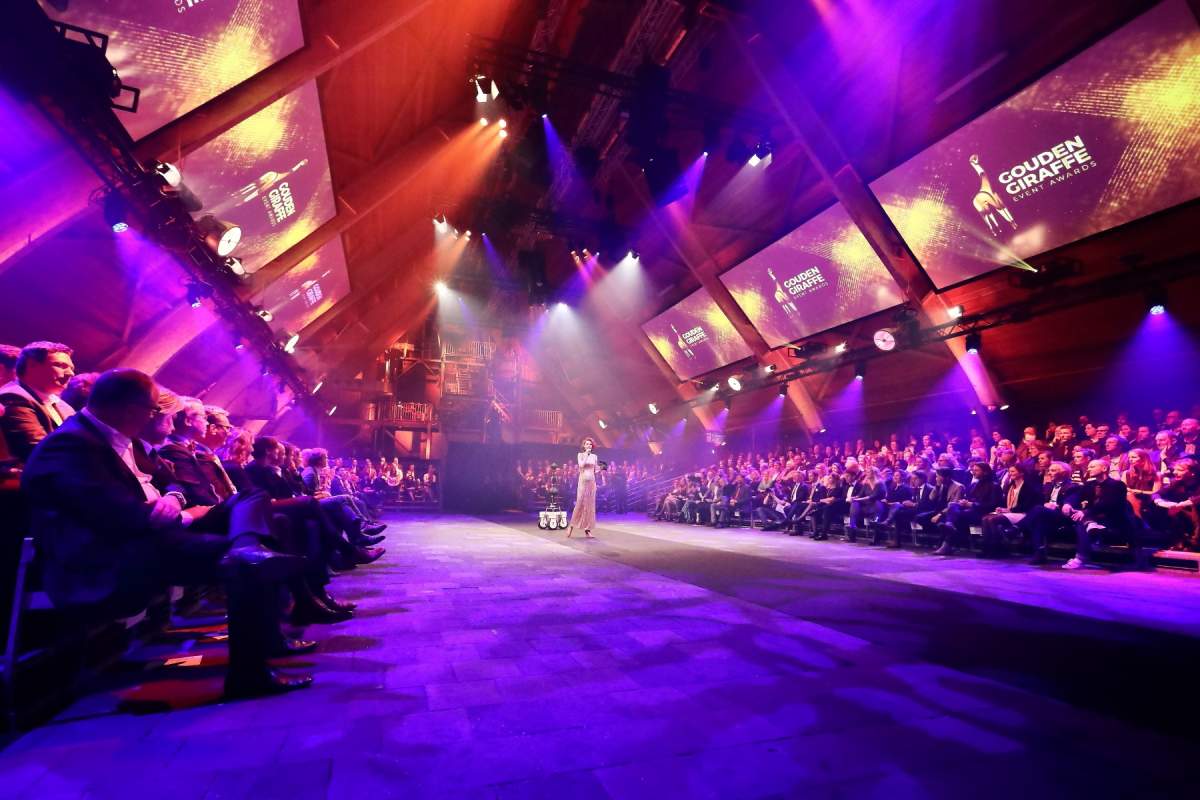 Currently, about fifty employees from DeFabrique are using MICE, and they are all different types of users. Esmee explained, "Our sales and event production department handles the preparatory work for an event. They coordinate with the client to determine how the event will ultimately look. Additionally, we have people responsible for procurement and scheduling, and ultimately, there are many colleagues who mainly need to be able to read a clear itinerary." So, everyone works with the software in a different way. Esmee said, "Learning to work with MICE is going well. Naturally, everyone needs to find their way, but overall, this is going very smoothly. It's very clear and user-friendly. Ultimately, MICE is a system that really thinks for you."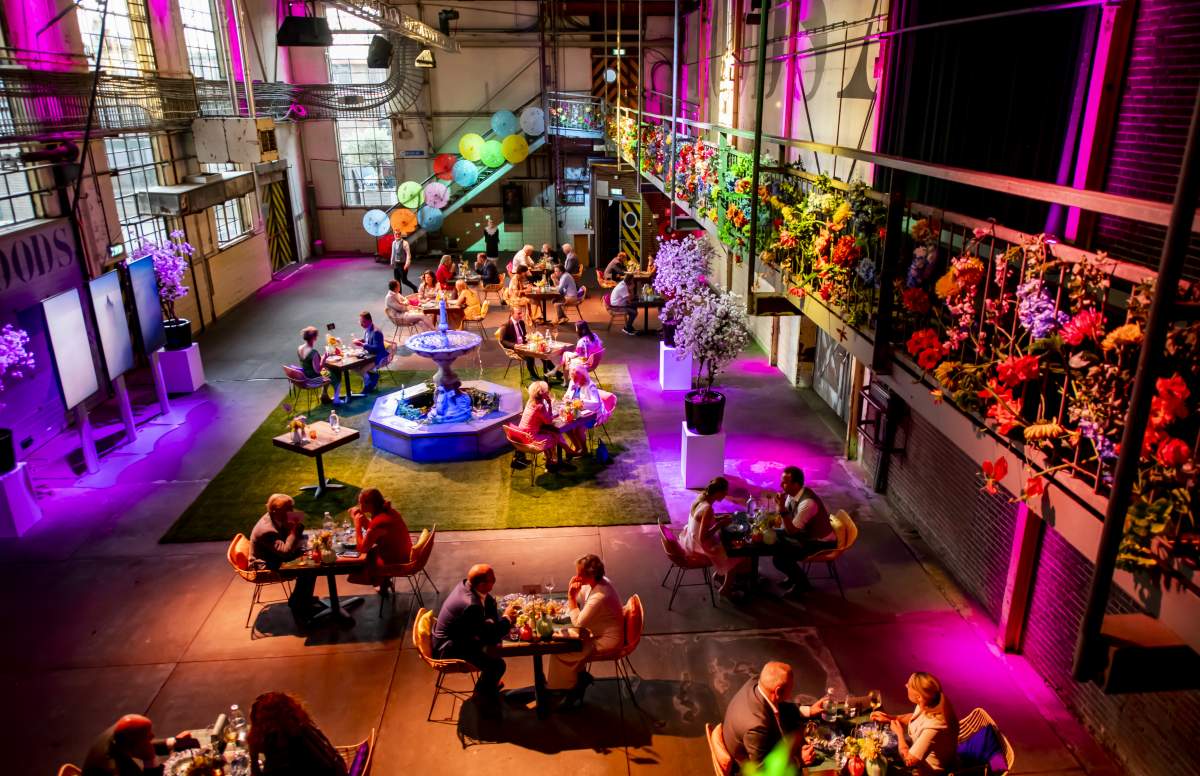 When Marleen van der Hoek joined DeFabrique as the Team Lead of Sales and Event Production in 2019, her initial challenge was also the existence of various separate systems. "They were certainly good programs, but the fact that they weren't integrated led to extra work, and that was sometimes frustrating. After transitioning to MICE, everything became much clearer. We established a workflow that everyone can work with. If someone from our team is absent, on vacation, or sick, we can still continue: All information is in MICE. You no longer have to search for the status of an event in a colleague's email; we've made sure that everything is retrievable in MICE. This truly adds value to MICE for us."
Another significant advantage, in Marleen's view, is the ability to create quotes using MICE. She states, "The digital quote works well for our clients, and it also looks great. Moreover, we can personalize the quote for different types of events. For instance, the quote for a party night looks different from that of a conference. Within a few minutes, we can send a digital, personalized quote to our clients."
Collaboration and customization
"When we encounter minor uncertainties or issues in the daily use of MICE, we always contact MICE's support department directly. The response to such questions is always prompt through the chat, so we can immediately get back to our work. For larger issues, like additional functionalities in the system, we collaborate with MICE Operations. Solutions are brainstormed thoroughly. We, as customers, are taken seriously. It's an ongoing process that keeps progressing."