Aloha is a beach venue with restaurant and event facilities in Wijk aan Zee. We arrange weddings, meetings, parties and other events.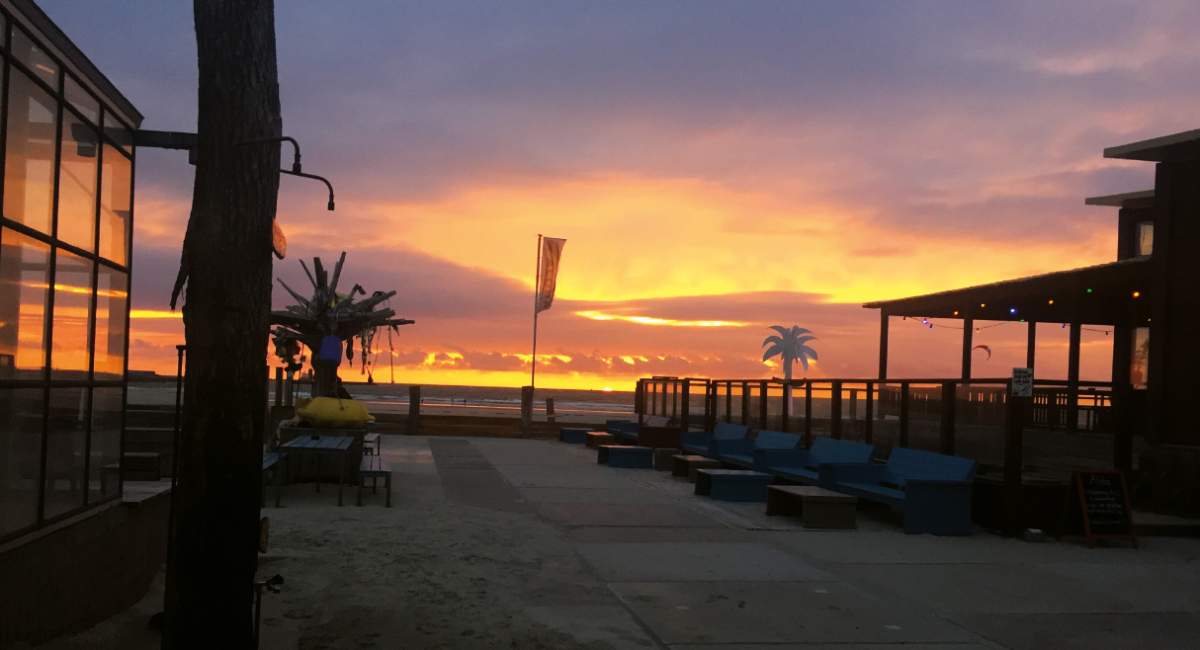 Before we started using MICE, we used Excel and Word. We had to make everything manually: quotations, scripts, invoices, etcetera. There were too many places where all the changes had to be kept up to date. That made it very error sensitive.
I didn't want to do that for another year and that's why I started looking for a system that would improve our processes. Most of the systems I found were aimed at very large event venues containing a lot of features that make no sense to us. In the end we planned a demo at MICE: it is very applicable for smaller venues too and very flexible. I also really liked the contact with MICE. If I had any questions, I could always contact them, and I got good tips every time.
The system is constantly improving. It sometimes takes some time to get used to a different layout after a big update, but in the end, it becomes more user-friendly and more functionalities are added. I am very pleased with that.
Making a quotation is now a hundred times easier than it used to be. At first, we did it manually for each customer. And even though we did use some sort of standard quotation, that is not comparable to the current situation.
What I really like is that everything comes from a single system. There are no loose ends and it's clear to everyone. Everything is in there: the prices, which you have to take into account etcetera. And if you adjust something in one place, it is adjusted everywhere. From quotations to scripts to invoices.