Villa Veertien is a unique venue in Gelderland for both business and festive gatherings. This includes meetings, training days, family gatherings, and weddings. Additionally, they offer their guests a selection of luxurious suites and hotel rooms.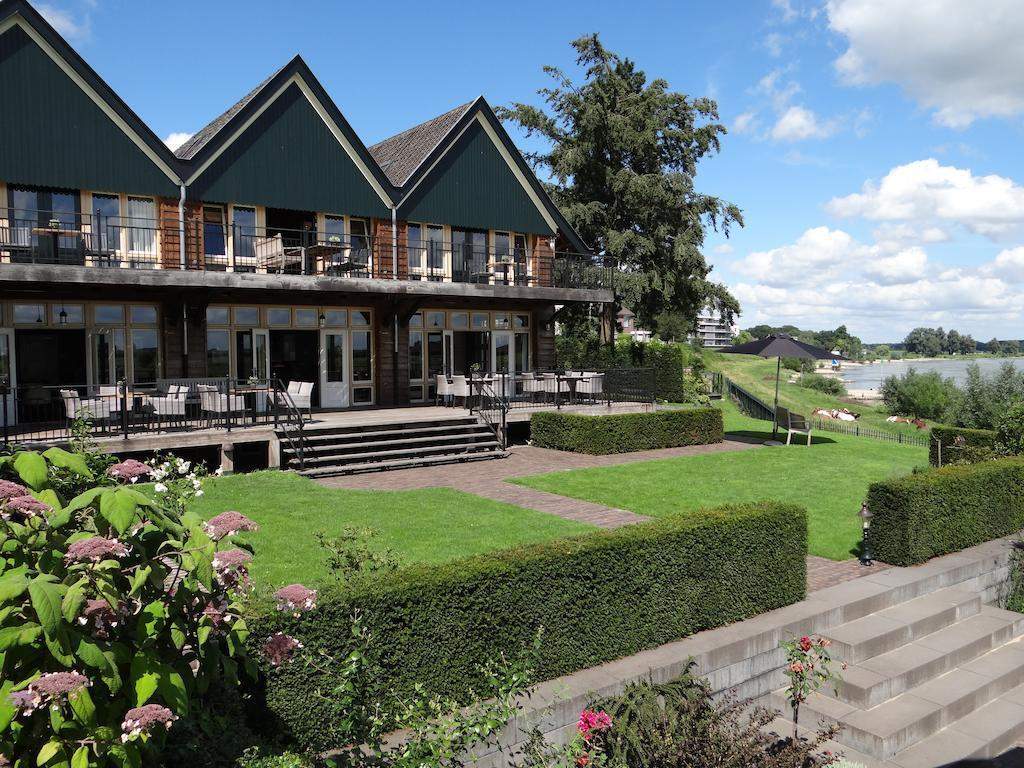 For three years, owner Floris Dirkse van den Heuvel had been searching for the perfect software package for his hotel and events venue. He initially started with a PMS (Property Management System) that had some banquet features, but it turned out to be insufficient for Villa Veertien. He then explored other (foreign) software options, but they proved to be too cumbersome and complex. Moreover, some crucial features were missing, such as an invoicing option and compliance with certain Dutch standards.
Self implementation
Ultimately, Floris ended up with MICE Operations, where he created a free trial account within a few minutes. 'What I encountered with other providers is that you have to fill out a form and then be called back.
With MICE, I actually had an email in my inbox within two minutes and could log in to my account immediately. That's perfect! People are independent and still want to try it out a bit,'' says Floris.
The decision to actually start using MICE was made quite quickly. Floris explains, 'MICE has a few steps you need to go through at the beginning of your account to register some basic information. Within ten minutes, I had completed those steps and could immediately start using MICE. I scheduled a meeting right away! Very quickly, I knew: this is exactly what we are looking for!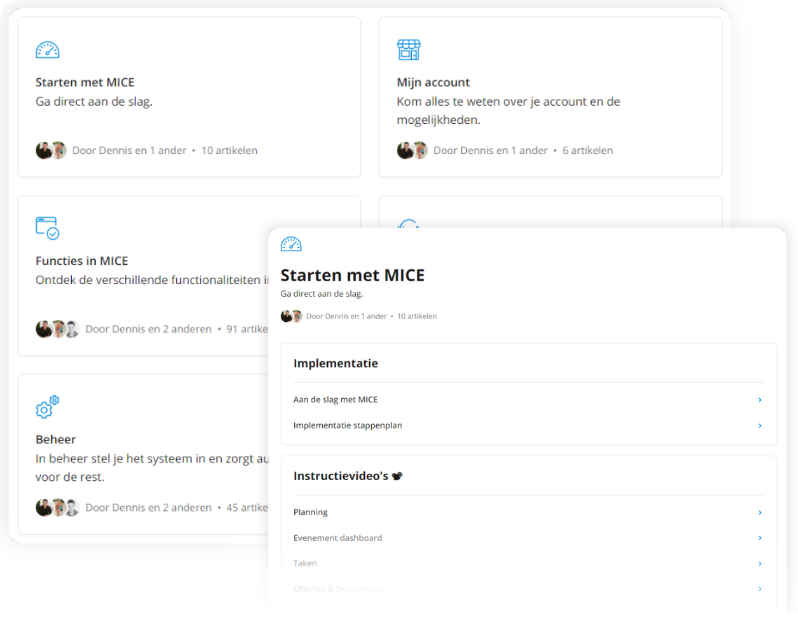 Online knowlegde base
"However, there were still some things I had questions about," says Floris. "After all, it's a new system to work with, and that always takes some getting used to. MICE Operations has an online knowledge base with guides that really help you get started. They are short and clear articles and videos that take you through the process step by step. This works perfectly for me."
Floris also praises the support: "If there are still things you can't quite figure out, you can always contact MICE's support chat. I did this a few times in the first couple of weeks, and it was addressed immediately. All praise for the support department because this works super efficiently.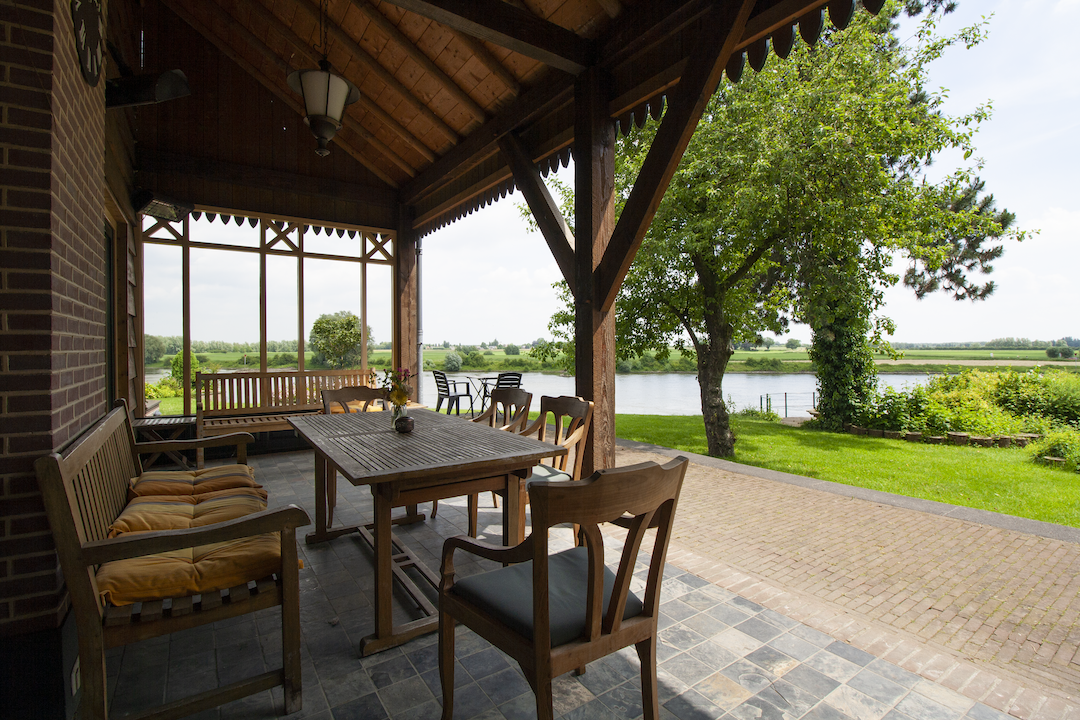 Step-by-Step through the implementation process
You initiate the entire implementation process by entering your company details and identity. As Floris puts it, 'I could immediately upload our logo, add our photos, and use our brand colors. I instantly felt like I was in my Villa Veertien environment.
Default examples
The system already includes several default examples that users can adopt, modify, or supplement, such as event types. For instance, there's a standard event set up for a conference, meeting, or wedding. Floris appreciates this feature. 'You can easily customize this for your own business with minimal effort. It works perfectly.'
He continues, 'It's also nice that you can achieve certain imports. For instance, we were able to easily import our products, customers, and contacts directly into MICE via a template file in Excel. Overall, the entire implementation process went very smoothly for us. After two weeks, we could fully operate with MICE.
Online RFP Tool
'We are currently in the process of setting up the request module, but for us, this is a gradual process,' says Floris. 'It is now crucial that the back office is well set up and running smoothly. We receive new requests every day, and we need to process them efficiently. The next step for us is the request module. I am firmly convinced that this tool works well, and (potential) customers will be very pleased with it. And so will we.'