Chocolate Nation in Antwerp is the largest chocolate museum in the world. Chocolate Nation also has a restaurant, a shop and various event rooms for 10 to 500 people. You can think of small board meetings but also large seminars.
We have been open for a year now and immediately started with MICE. I really enjoy working with MICE. It is accessible wherever there is an internet connection and it is quite easy to use. What I like most is that MICE Operations itself is also a startup and in recent years they have taken the feedback from us and other customers into consideration in the further development of the system. We really appreciate that!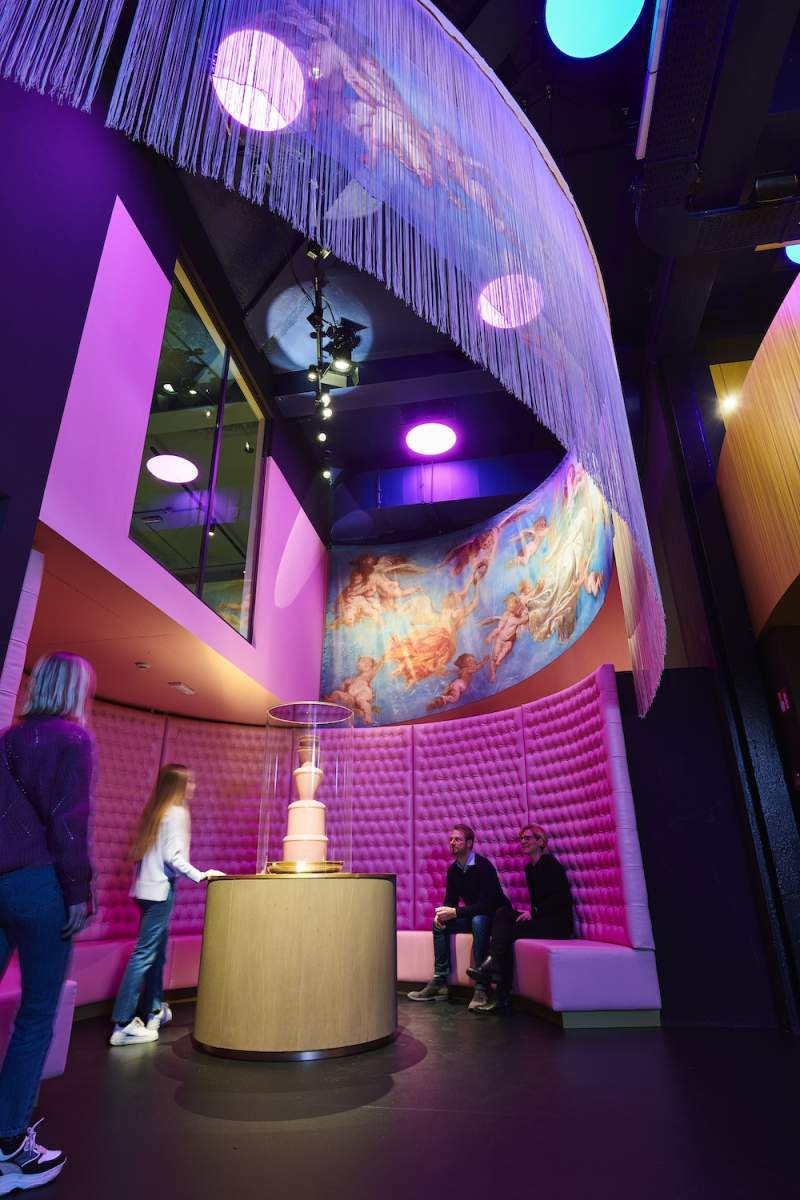 Being able to work with different people on the same platform is very important to us. In the meantime, we work with twelve people in the system and it remains easy and convenient for everyone.
Having an overview is also very important to us. The planning module is used for the museum, restaurant and event rooms. All this has to remain clear in order to be able to organise everything properly. Fortunately, this is the case with MICE.
We are very satisfied with MICE. We save a lot of time and it is much clearer for all colleagues.