Spirited Union Distillery is a modern distillery in Amsterdam where we make our own drinks which we now sell in more than ten countries. We offer experiences, workshops, tours and an event space to introduce people to the brand.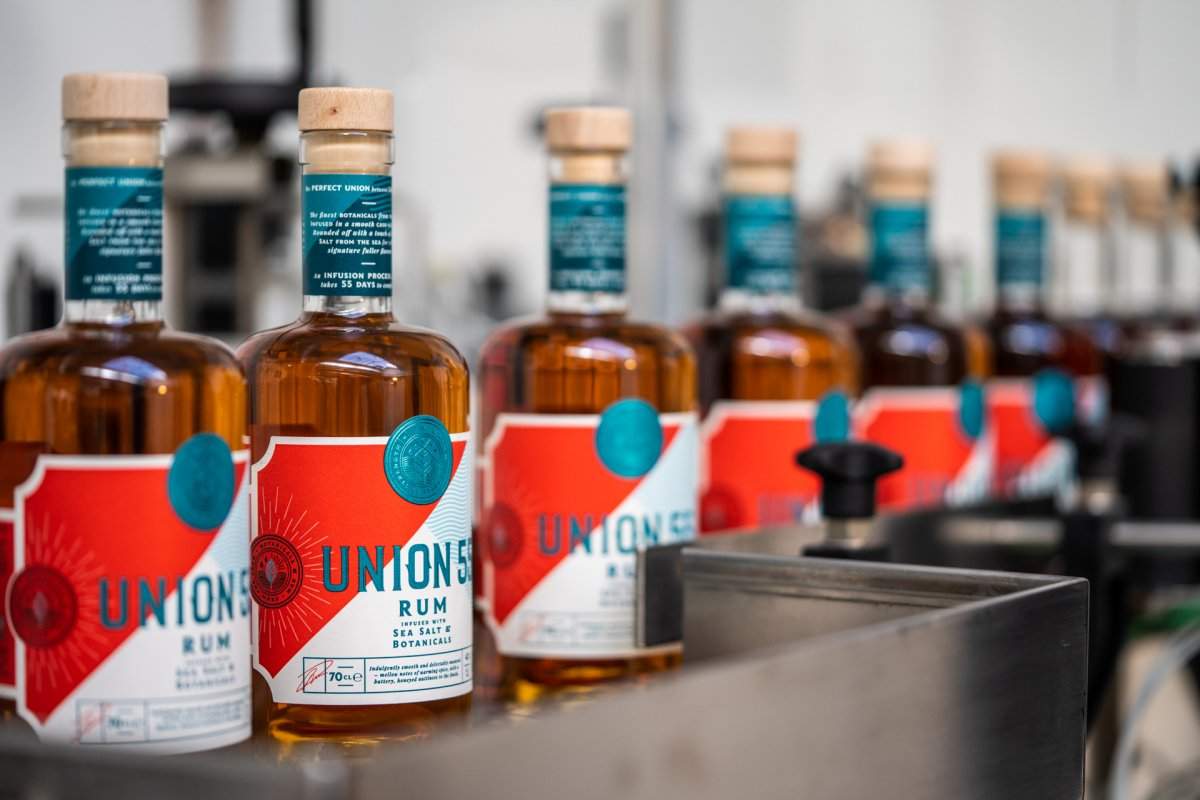 "Previously, requests were made by e-mail. We had great difficulty in communicating what we have to offer to the customer. That is why we often looked for telephone contact with the customer. In this way we were able to guide them personally within our possibilities. We noticed that fifty to sixty percent of the time we were busy convincing clients to buy an experience."
"MICE is a solution, because since we have been using this system, we have noticed that more requests are coming in. Now we have efficient communication with the customer; we no longer have to convince them. So, MICE has had a huge impact on personnel costs."
People to compare and with the request for proposal module they quickly get an overview of what they are requesting as well as a price indication. Thelike big advantage is that the people who eventually call already have chosen zo it is up to us to upsell further.
By the way, the set-up of the system was very clear. I had a few questions, but through the direct chat with the people from MICE, I was helped immediately. That is what I wanted to say!