Meetables is a platform that collaborates with 23 high-end venues. Meetables operates, advises, and actively contributes to the growth of a curated selection of extraordinary meeting venues in the areas around Amsterdam, Utrecht, and Rotterdam. Meetables has been in existence since 2012.
Jacintha Ruppert, Managing Partner at Meetables, initially started with just one meeting venue. This venue performed so well that shortly thereafter, two other venues were added. The collaboration among these different venues gave rise to Meetables. Quite early on, there was a need for more location-specific insights and also for a unified overview.
The article continues below the video.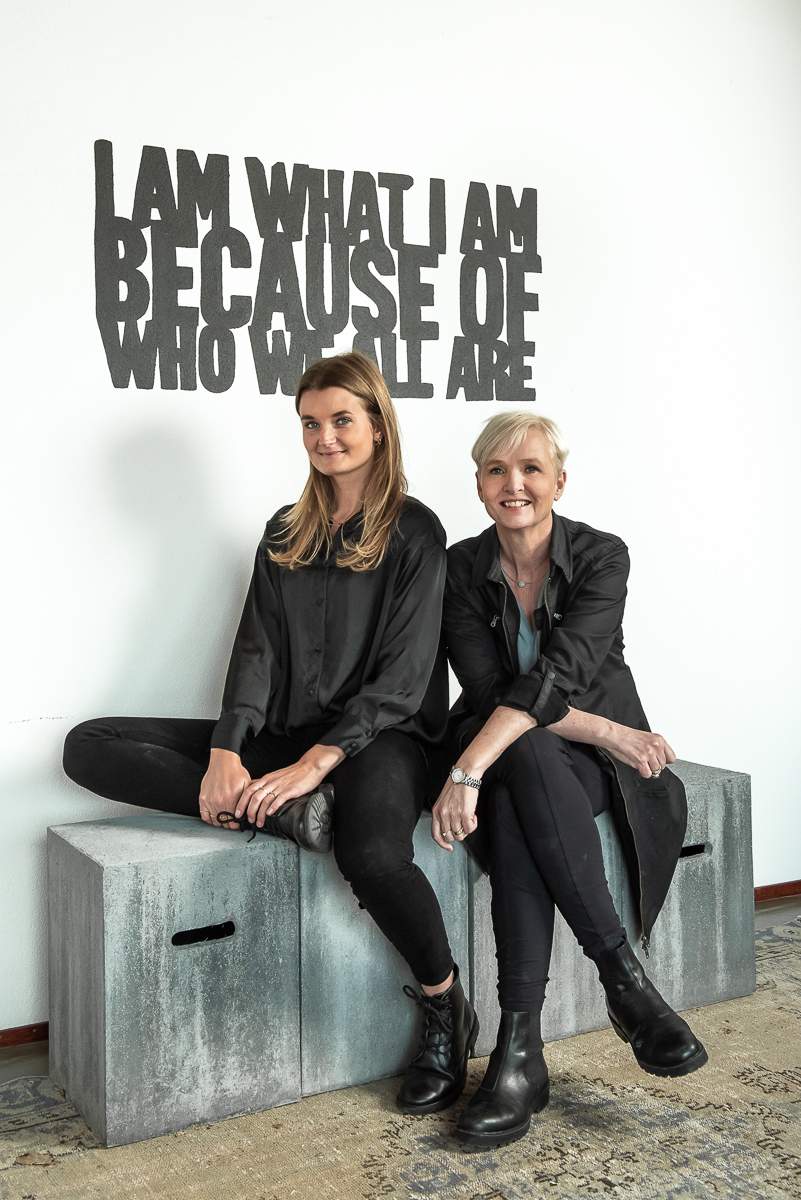 For those high-end venues, there are several pillars that are important prerequisites for joining Meetables. Mickey Dekker explains, "We always consider the location's accessibility: is it easy to reach, can people park easily? But above all, what is the quality of the venues? How is the hospitality and comfort? What about the quality of the food and drinks? Additionally, ensuring client satisfaction and taking care of event organization are just as crucial." Once a venue meets all these criteria, it can become a Meetables location.
Transition to MICE
Meetables has undergone significant growth in recent years. "The Meetables locations are not competitors but rather support one another. We truly work together," Mickey states. Currently, Meetables has a database of around 5000 to 6000 potential clients.
Meetables had previously used other software, but it didn't always work ideally. "Especially for smaller venues that are part of Meetables, the previous systems were sometimes too complex or too expensive," Jacintha adds. "Ultimately, we came across MICE at the end of 2018 and decided in 2019 to transition to MICE in phases."
Central overview with cockpit account
Jacintha: "One of the main reasons for the transition was the so-called cockpit structure that MICE offers. This enables us to centrally have an overview of everything happening at each individual location and quickly understand the availability of the connected venues. Additionally, there's the capability to easily request attractive digital quotes, where we can include our own photos. This gives our clients an immediate sense of the venue, which is crucial for us."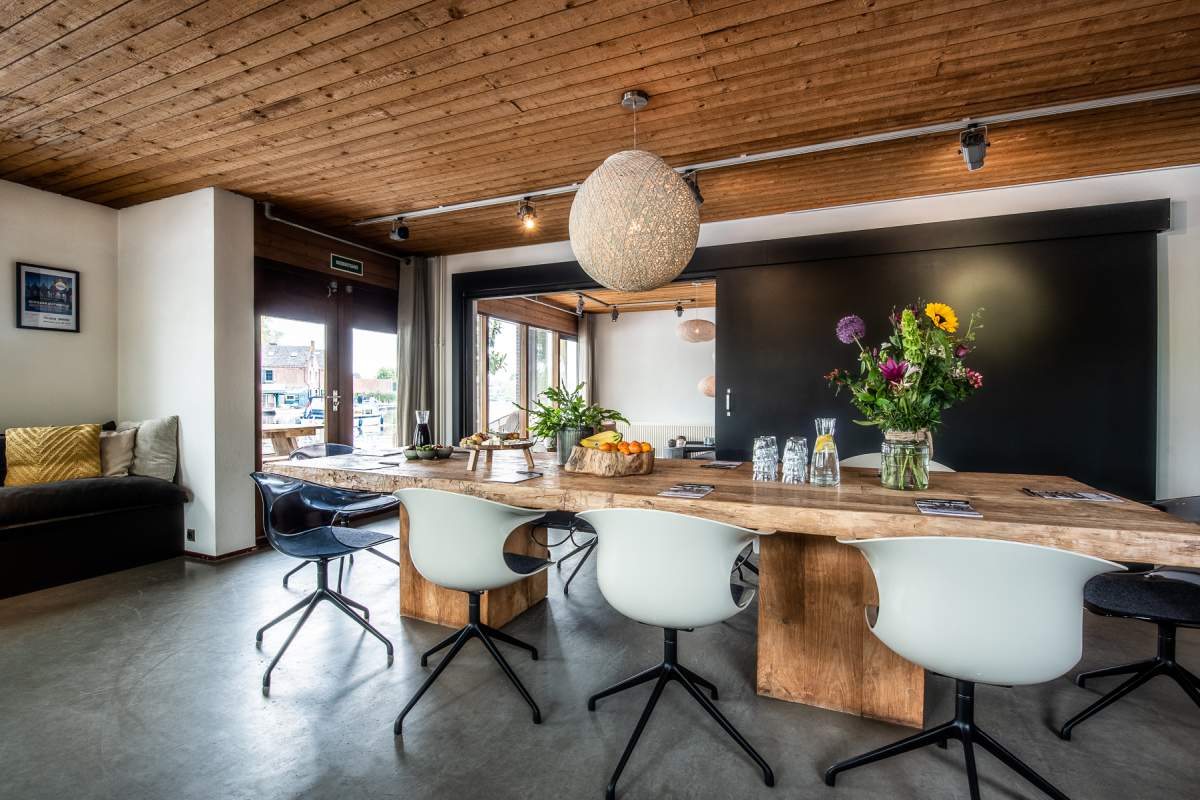 Smooth implementation
As soon as a meeting venue joins Meetables, they immediately gain access to using MICE. Every Meetables venue has access to the software. Mickey Dekker, Managing Partner at Meetables, explains: "We set up the basic configuration for them. Then, the venue receives a demonstration from MICE. However, at Meetables, we are also available in the background for questions and assistance."
Wendy adds: "Together, we explore how a venue can make the most efficient use of MICE. We analyze the entire workflow of a venue, from quote requests to invoicing."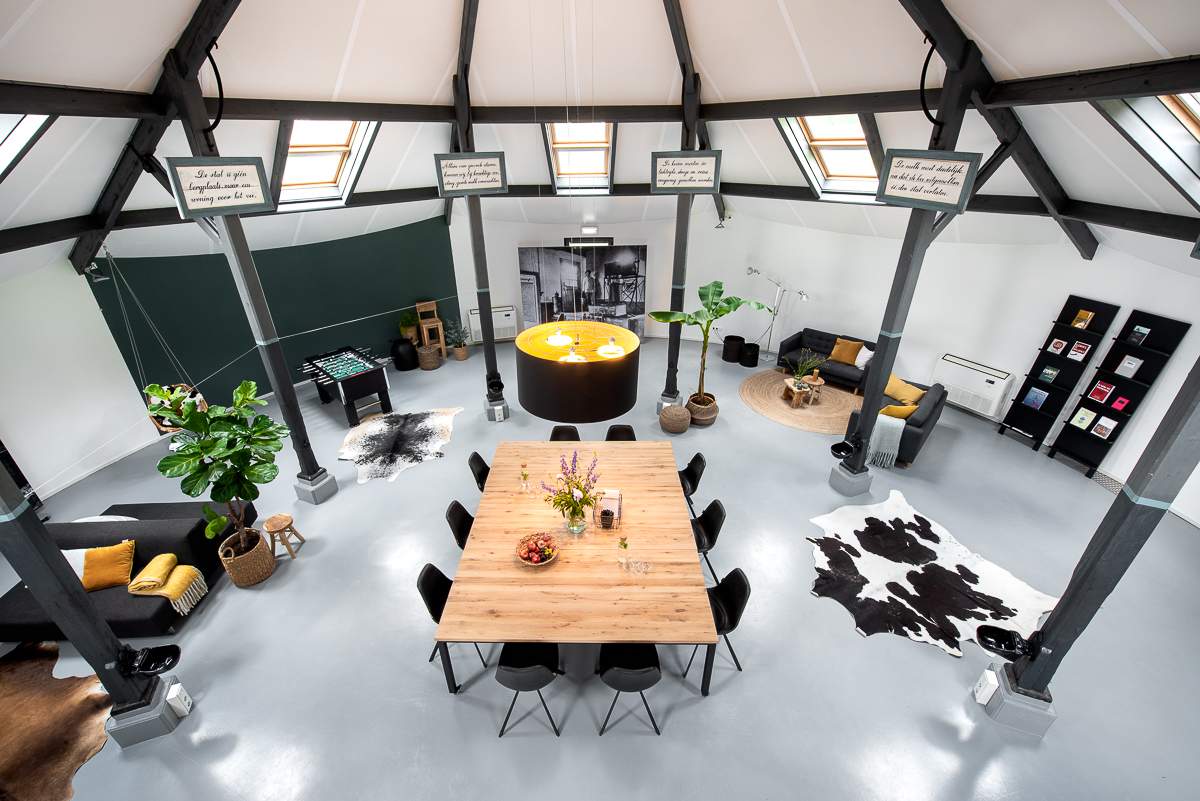 A good example of this is the 12Gather meeting venue in Ankeveen. 12Gather joined Meetables in June 2022. What makes this venue unique is that it is a circular building, which adds a fun element to gatherings focused on team-building, for instance.
One tone of voice for all venues
Currently, 23 Meetables venues operate within a single MICE environment. "When we partially configure MICE, Meetables can also establish a certain tone of voice," Mickey explains. "Of course, each venue adds its own touch, but it's still recognizable as a Meetables venue, and that's important to us. This possibility is a significant strength of MICE for us."
Key benefits
"Overview is our biggest advantage. We can instantly see which venues are available and which are not," Mickey states. "Furthermore, our venues can handle everything through one system. For instance, kitchen lists or orders for external parties. You no longer need to re-enter orders separately for your caterer. If you input it correctly into the system, you filter it out and send it directly. This saves a lot of time and prevents errors."
But that's not all: "The message overview also works wonderfully," Mickey continues. "It was recently updated and now it works even better. For instance, it's great that messages are linked to your events. You don't need to switch from Outlook to your schedule, itinerary, or anything else. This makes MICE very user-friendly."
Smart investment
Wendy: "If you're a well-established venue and you find that creating quotes takes up too much time, then MICE is truly a fantastic investment. It saves so much time! This doesn't just apply to generating quotes but also to invoicing processes; if you have to handle all of that manually and calculate how much time you spend on it, I can't say anything other than that MICE brings you a lot. Not only in terms of additional sales and the professional appearance of everything but also quite literally in time and, consequently, money."