Several golf courses are also among MICE's clients. The Links Valley, located in the heart of dutch nature reserve 'de Veluwe', is one of them. Operational manager Wouter Snijder was looking for a system in late 2019 that would allow them to handle special requests for both golfers and non-golfers.
Wouter says, "Previously, we did a lot using Word documents and the cash register. We wanted our quotes to show who we are, what we do, and what we offer. We were looking for a complete system, and after an interesting demo and a test phase with a trial account, we ended up with MICE. The interesting thing is that our customers who come to the golf club often ask what system we use to send out quotes," says Wouter. "I'm happy to let them know that we do everything through MICE!"
Wouter is particularly pleased with a specific aspect of the software: "The best thing about MICE for us is that we can send everything out in our own style." During the implementation, you make sure that your set-up is solid, and then there is an opportunity to make adjustments: the font, the images and whether you want to display your prices including or excluding VAT. Wouter says, "We can always send a personalized digital quote to our customers quickly."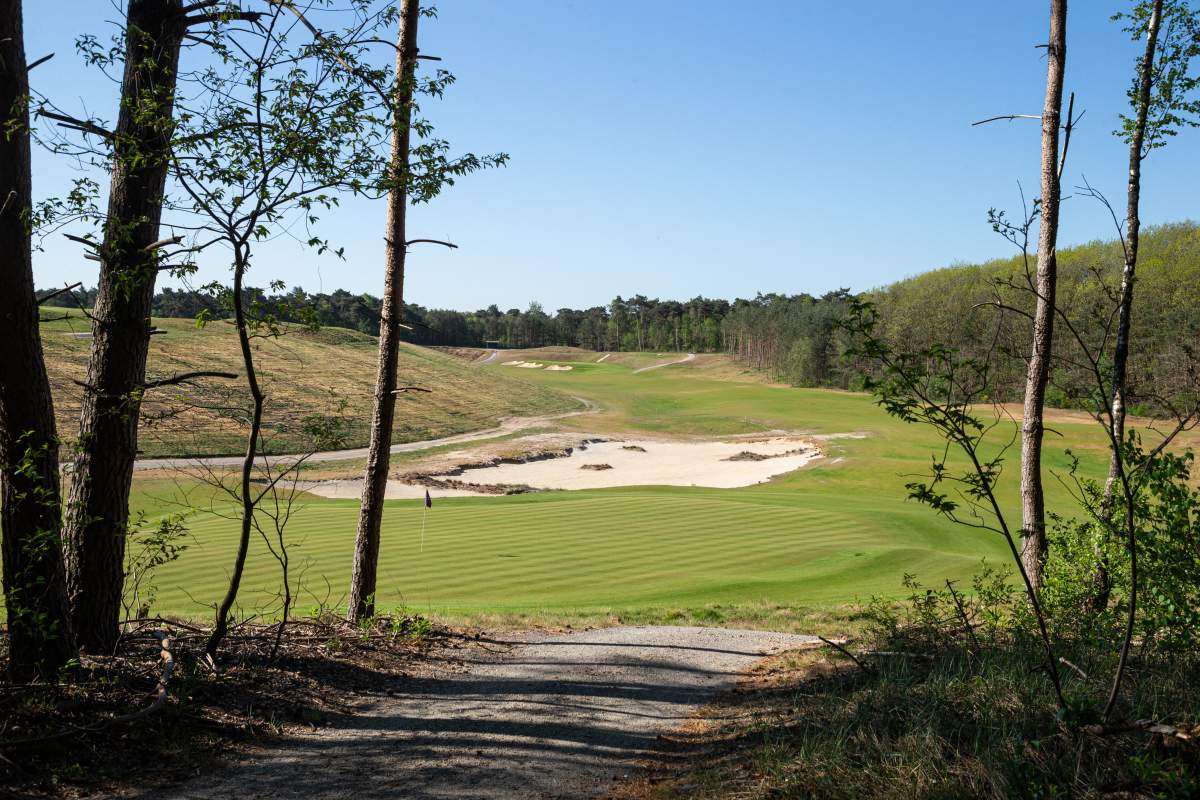 Integrations
"MICE also offers us many benefits internally," says Wouter. "We can find everything related to one client in MICE, from communication to schedules, and from task lists to eventually invoices. Once you make changes at the backend of the system, they are applied everywhere. It works great!"
After six months, Wouter encountered a problem: they were using the table reservation system from Formitable, which required them to manually process data from one system to another. Wouter says, "Together with MICE, we developed the integration between Formitable and MICE. We are extremely happy with that. Changes in one system are automatically processed in the other. That saves us a lot of time!" Currently, many customers are using the integration, and internal processes are becoming even more automated.
MICE is always focused on the continuous development and innovation of the software. On a roadmap, MICE shows what is planned for the coming year. "That provides a good and clear overview," says Wouter. "Some updates are more useful to us than others because, as a golf club, we are a bit different from other MICE customers. We know that ideas are always open for discussion, and feedback is welcome."