Villa Jongerius is a national monument that was designed and built in the 1930s by the Utrecht entrepreneur Jan Jongerius. The Villa and the former Headquarters has been restored in recent years and transformed into a meeting and congress venue with international allure. The location is still run by the Jongerius family and all its profits are for the preservation of the monument.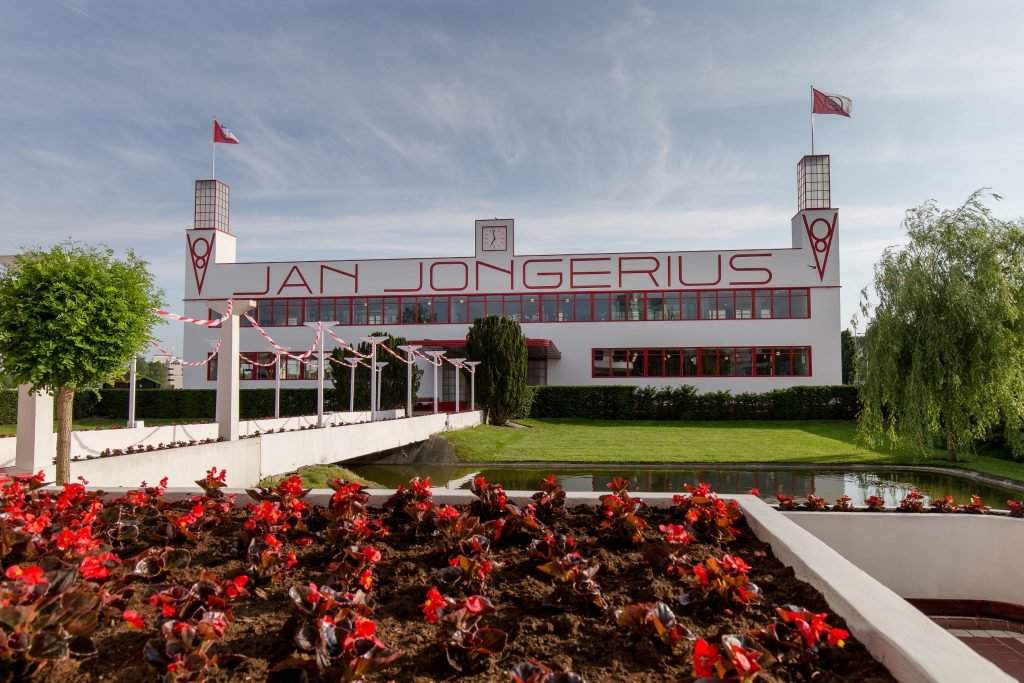 Personal contact

Personal contact with our clients is of paramount importance to us. Because of the automation and the use of MICE, internal communication in particular has been optimised. For example, work letters were created in Excel; all information about the meeting, such as contacts, set-ups and other preferences were fully typed out. Invoices were also sent via another system. All these things are now a thing of the past, because every department works in the same system. All information is put into the system once and can be found in one place for everyone. If adjustments have been made, everyone immediately sees the latest version. We work so much more efficiently now!
The first time that we worked with MICE; we gave the system the grade 7. At this point we would give it an 8.5, after all the updates that have been made. We are very satisfied! Especially because there is always support available and our experiences are listened to and, if possible, added to the system.
For us it is very nice that all information is in one place. If the 'sales and organisation' department makes sure that everything is in MICE, the administration and the management have the right information. Nobody has to type over and over again and nobody has to work with their own system; there is one central system in which everything is clear. To give an example: colleagues who prepare an event from home can log into MICE from there and always see the latest information. This was impossible in the past.