Bruist Catering is an on-site caterer that focuses on fresh and healthy food. At the start of the company, co-owner Jorn Jan Setz searched for suitable software to make an immediate impact on effectiveness.
Startup phase and implementation
After trying out different programs, Bruist chose MICE. Jorn Jan explains that they were looking for a level of standardization for their business: "We do everything on location, and as a result, each location is slightly different. We were looking for a program that would make our work easier while still maintaining our personal touch with the customer. MICE provides this possibility." Partly due to the layout and user-friendliness of MICE, they chose this software. "Everything is in one program. MICE ensures that there is calm and clarity for us."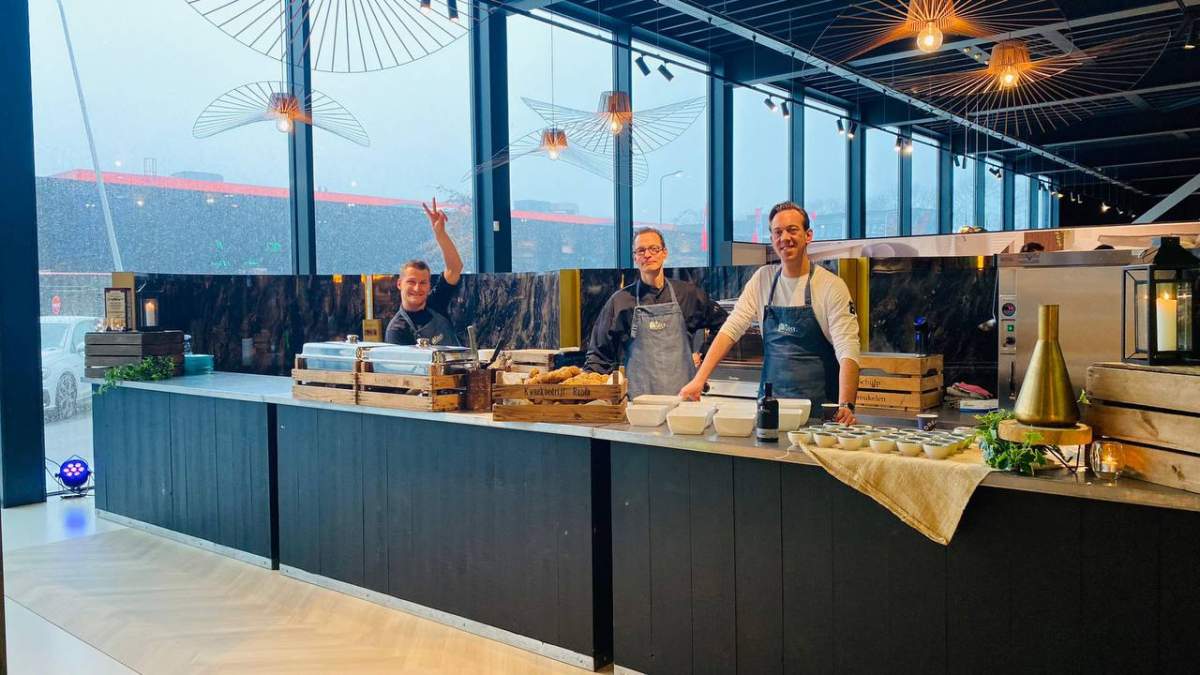 Jorn Jan: "As a caterer, we naturally work differently than, for example, a large event venue with various fixed rooms. During the implementation, MICE immediately provided valuable input on how we could best set up our business. The implementation of MICE went smoothly." What is very convenient for Bruist Catering, according to Jorn Jan, is that they work with a number of fixed rental parties and were able to import all their products into MICE. "Because all the packages and products are in MICE, a standard quote can be ready within a few minutes. This allows us to quickly provide the clients with information."
Speed is important for Bruist Catering. Jorn Jan: "In today's society, people are used to receiving their orders the next day. With that philosophy in mind, as a caterer, we can now send out a personalized quote and a comprehensive overview within 24 hours. This often puts us ahead of other providers."
RFP tool and updates
After launching the new website of Bruist Catering, they are now also using the request for proposal module on their website. It works well: they are receiving more and more inquiries through this tool. "We can immediately provide our customers with an overview of the possibilities and prices."
MICE has periodic updates, which sometimes means that customers need some time to adjust to the changes. "We always receive a clear explanation. If we encounter any issues, there is quick contact through chat or phone, and they clearly explain what can and cannot be done. MICE continues to evolve and doesn't stand still."