De Kloosterhoeve is a multifunctional venue: we have a restaurant and five different rooms that we rent out for all kinds of events. De Kloosterhoeve is an old farmhouse and its characteristics are reflected in all the rooms. For example, a room has been created in the old stables.
Before, we used another system. It contained all the options, but it was very difficult and complicated to work with. All employees had to follow a training in order to be able to work with it.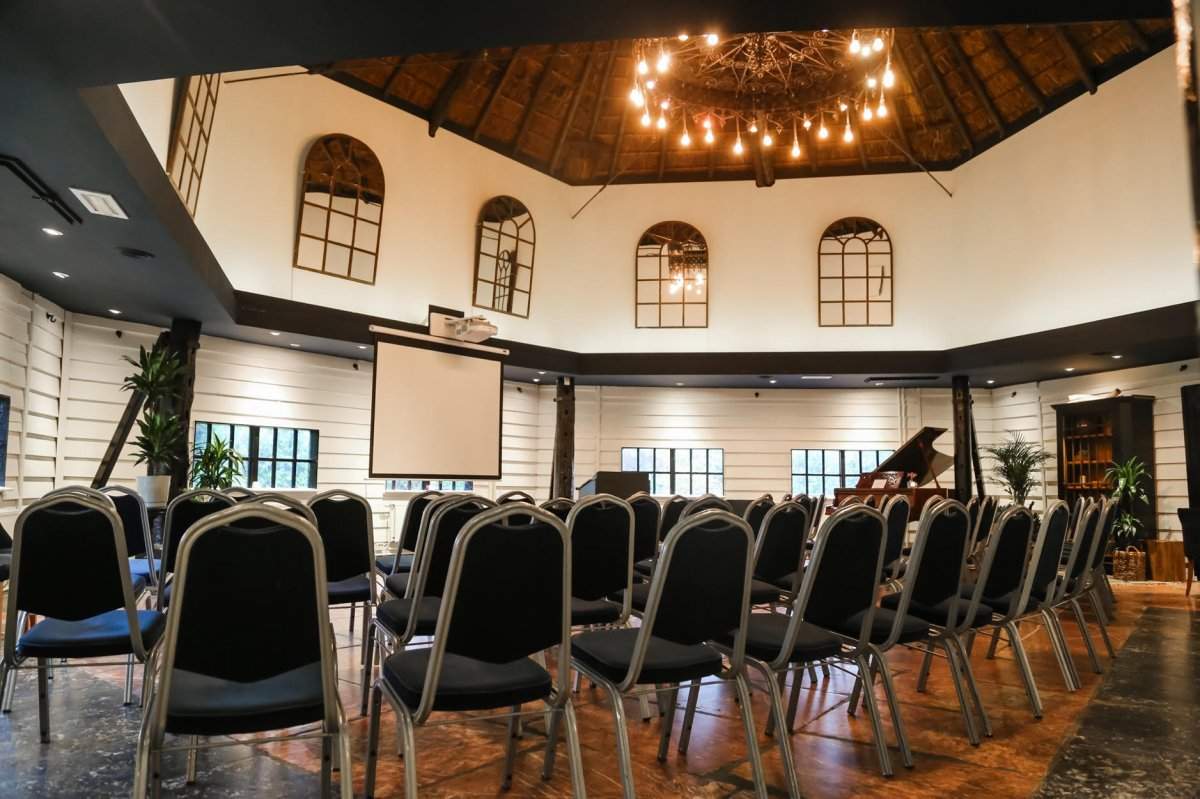 The speed in generating a quotation was a big plus for us. We used to spend at least twenty minutes making up a quotation with copy and pasting actions. Now this can be done in a few minutes, without all the repetitive additional work. Even better, the customer can also request a quote online, which is a big plus for us.
Because MICE is so user-friendly, you can make it your own. The longer you use MICE, the more insight you gain into your own product range and set up the request module for the client with the best options. I think that our packages have already been changed multiple times, which is a positive development.
They always listen carefully to our feedback. The further development of the system is going fast and that's nice. The updates that are made are always improvements and make the system even better.
MICE saves us a lot of time and helps us to continuously optimize our processes!