Mirror Centre is a 2000 square metre location in Amsterdam East, with ten rooms, a courtyard garden and a café. During the week we mainly organise activities based on self-development and we rent out separate rooms. In the weekend we rent out the premises for all kinds of events. It is a family business that is run by three sisters.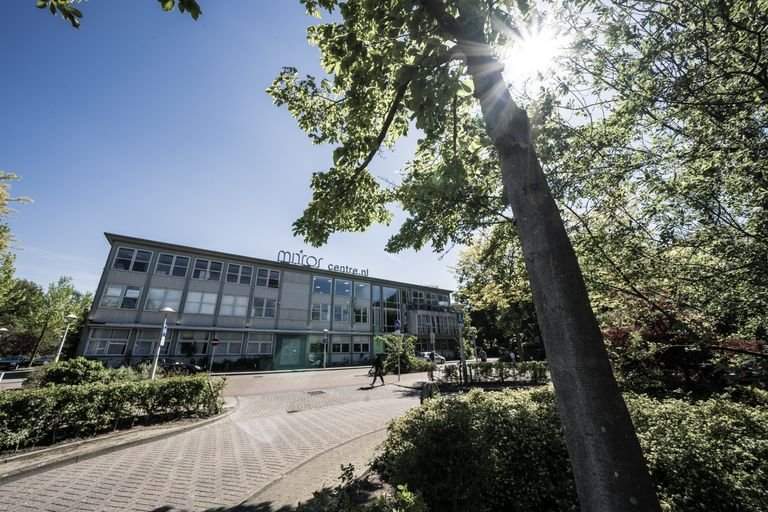 We had a system built by ourselves; my father had a company in engineering. It worked very well: customers could make a request on the website itself and we got it in the mail. It was a lot of manual work. We missed the automation steps in our processes. It wasn't easy to find a solution for this.
We had certain criteria that were very important to us. It had to be nice to work with, it had to be automated and it also had to be sexy. A lot of systems are not sexy, while a customer wants it to look good and simple and to have a nice colour. MICE is such a system.
What also fits surprisingly well is that we are dealing with many different customers. We have companies, individuals, large groups and small groups and that all fits in MICE. We are very happy about that.
MICE made it all clear at once; we have one place where you can find everything. You can find everything in it: quotations, the agenda, room occupancy, invoices, but also information for employees, such as what materials they need to set-up". Colleagues from sales, administration, but also executive colleagues all use the system.