Beware beach is a company for beach events; we organise beach activities for companies, schools and individuals. Beach sailing and kite bugging are our most popular activities. We also organise many games on the beach.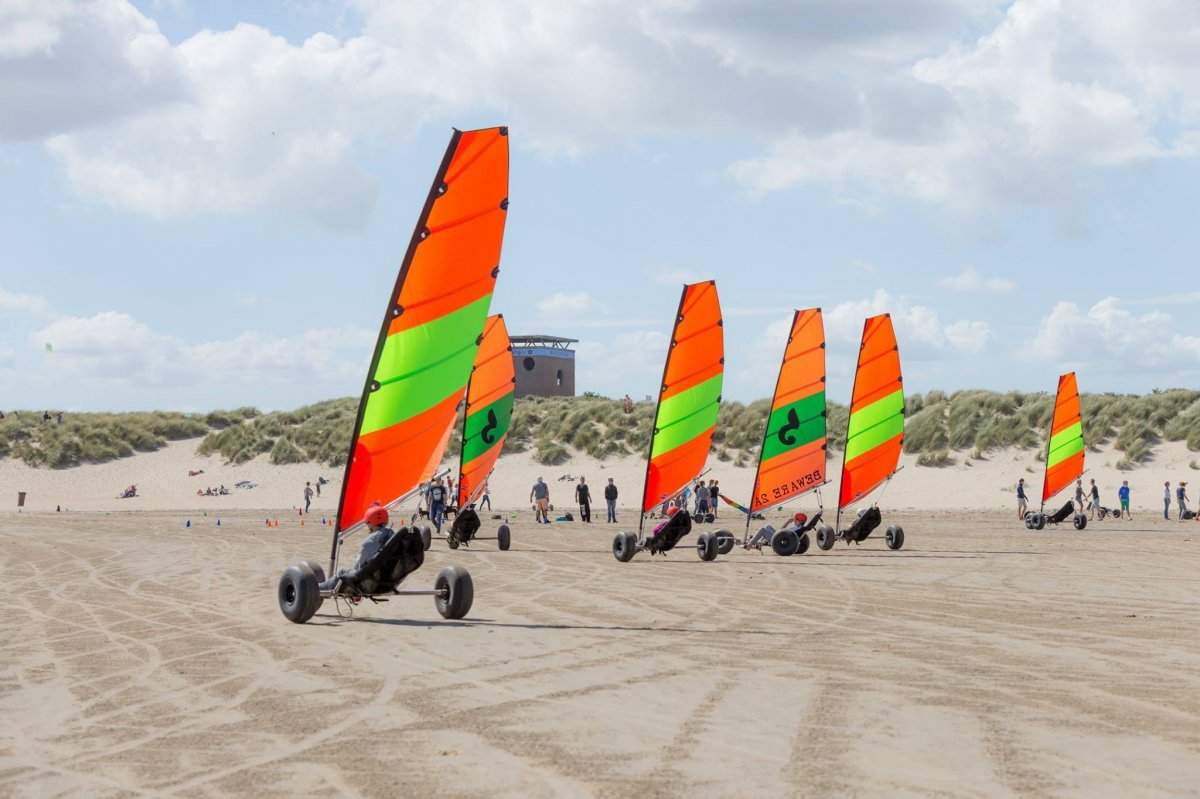 Before we started working with MICE, we had a proposal system on the website. The requests ended up in the mailbox and we picked it up from there. It was just a web form which was very limited, which meant that the back office had a lot of work to do.
I was looking for suitable software and had made a wish list. It had to be easy for the customer to choose our products. The preparation of a quotation had to be done quickly. I didn't want to have a lot of work in the back end. Moreover, I wanted software in the Cloud that would always be up to date. And finally, I also wanted the system to be user-friendly.
What surprised me when I went to investigate MICE was how well the system matched our wish list. All the points that were important to me were core features within the MICE system.
The biggest advantage for me is that the system saves me a lot of time. And I was able to set up the procedures much more tightly. For the employees in the office, everything is much clearer, and they know exactly what they can offer. By the way, I didn't have to give them any training on how to work with MICE, everything goes without saying. So, I'm also very pleased with the user-friendliness.